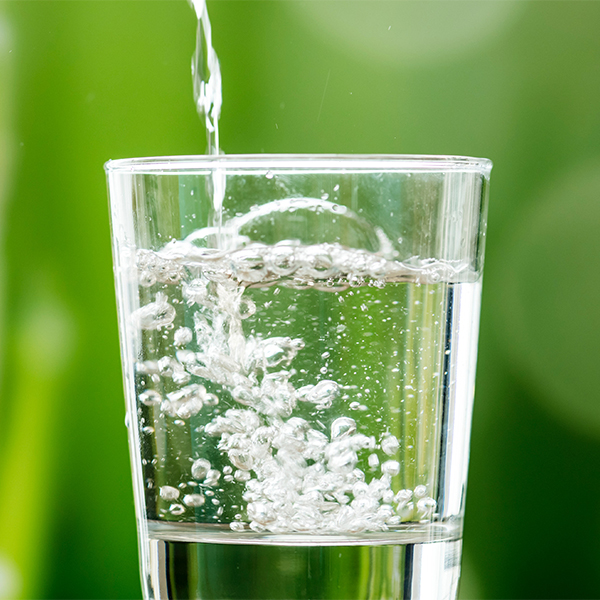 Should I Have My Water Tested?
The answer to this question depends on several factors. It concerns your health and the health of your family, so you need to know some basic facts. In addition to bacteria-causing illness, a variety of less serious problems such as taste, color, odor and staining of clothes or fixtures are signs of possible water quality problems. Other things to think about include the nearness of your water well to septic systems, installation of a new well and the composition of your home's plumbing materials.
Do you expect to have a new baby in the household? Test for nitrate in the early months of a pregnancy, before bringing an infant home, and again during the first six months of the baby's life.
Call Laux Plumbing, Heating & AC, Inc. at 260-729-2082 now, we can handle all your water quality questions and recommend the right solutions to solve your water quality issues.